Now open for limited capacity dining. Reservations are recommended. Curbside pick-up is also still available.

Zammitti's Italian Ristorante has a history that dates back to 1921 when Pasquale Zammitti, from Sicily, fell in love, married and had three daughters, whom he eventually followed to Houston. As with most Italian families, the Zammitti kitchen was the center of social activities, with good food being the main staple of their gatherings. The family soon became known for its hospitality and flair for entertainment. Today, the Zammitti grandchildren offer you the same old world charm that is the heart of their Italian heritage.
Zammitti's offers antipasta and appetizers including calamari fritti, mozzarella fritta and antipasto misto. Also enjoy pizza, pasta and panini sandwiches.
Designed to resemble an outdoor piazza in Italy, Zammitti's has a wonderful view of the lake and offers patio dining.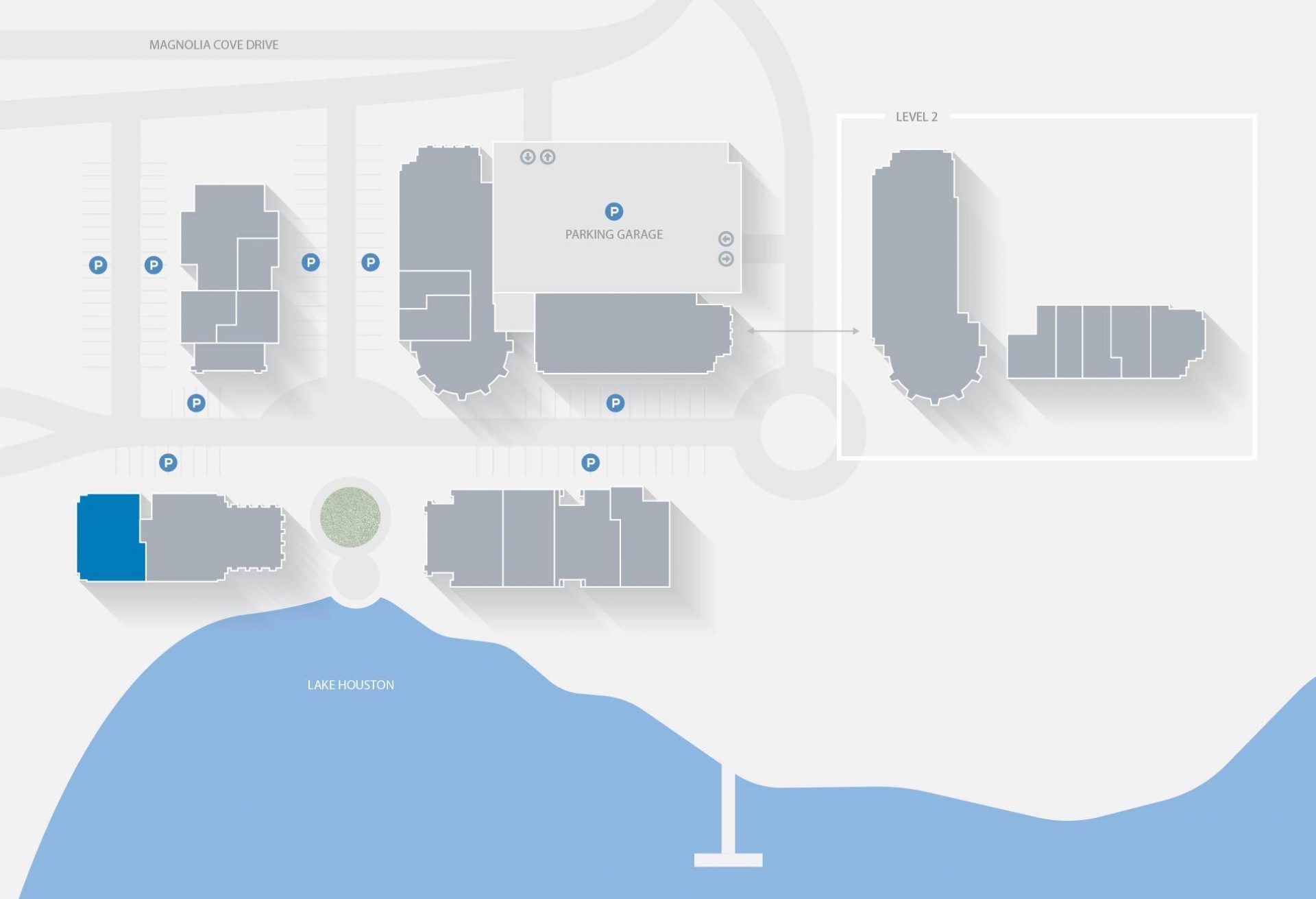 Visit Us
Monday:

11 AM - 9 PM

Tuesday:

11 AM - 9 PM

Wednesday:

11 AM - 9 PM

Thursday:

11 AM - 9 PM

Friday:

11 AM - 10 PM

Saturday:

11 AM - 10 PM

Sunday:

11 AM - 8 PM