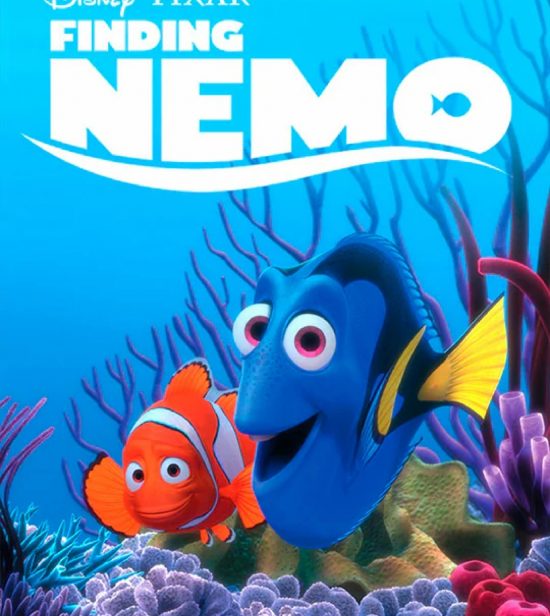 Thursday, August 18
CANCELED DUE TO WEATHER.
Event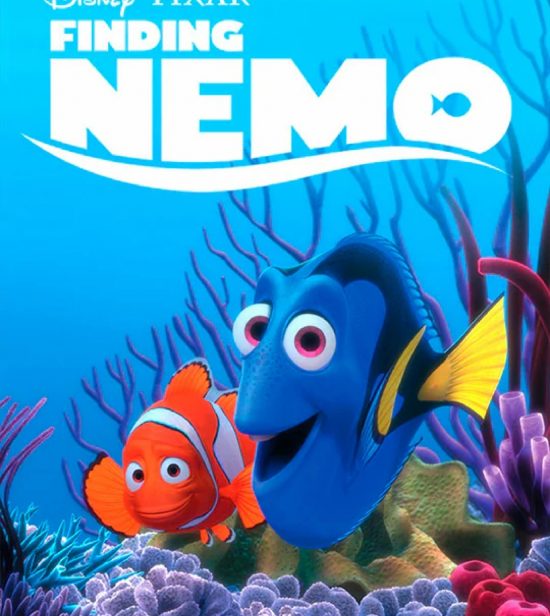 Movies Under the Moon
CANCELED DUE TO WEATHER.
On Thursday, August 18, bring out the kids to enjoy the popular animated film, Finding Nemo. Come early to grab your square! Kings Harbor previews will begin at 8:30 PM, with the movie beginning shortly after, and will play on a massive 32-foot wide screen near The Green, in between Sharky's and Raffa's.

Blankets and chairs are welcome. As a courtesy, no outside food or beverages are allowed. Our restaurants offer delicious menu items that can also conveniently be taken to-go.

*Weather permitting
**If you're feeling ill, please do not attend the event.