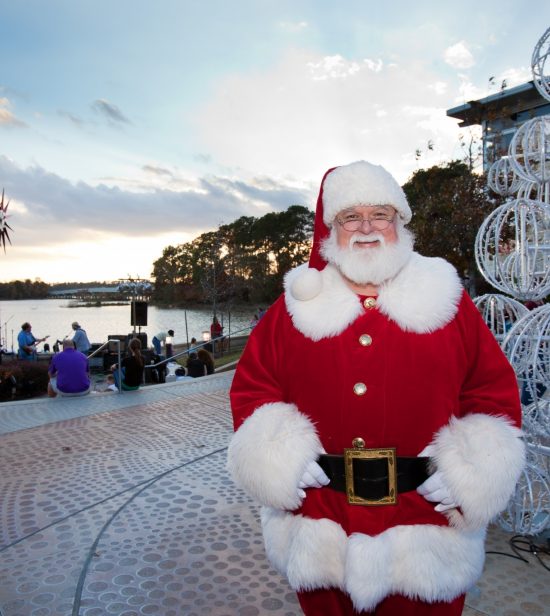 Saturday, December 10
Join us as we kick off the holiday season at the Harbor on Saturday, December 10 from 1 - 4 PM!*
12/10/2022 01:00 PM
America/Chicago
12/10/2022 04:00 PM
180
Holiday at the Harbor
Join us as we kick off the holiday season at the Harbor on Saturday, December 10 from 1 - 4 PM!*
4501 Magnolia Cove Drive, Kingwood, TX 77345
Event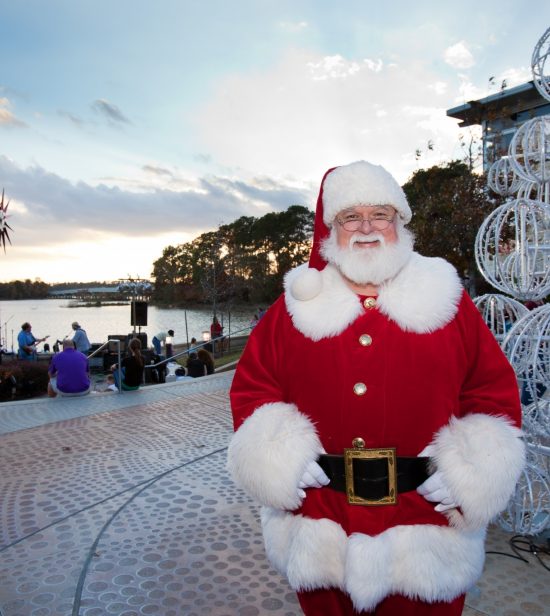 Holiday at the Harbor
Join us as we kick off the holiday season at the Harbor on Saturday, December 10 from 1 - 4 PM!*
Enjoy a jolly-filled afternoon of holiday fun! Stop by for free photos with Santa, dance along to the DJ, shop the holiday market by The Brunch Market, and indulge in Zammitti's mini cannoli station.
Mini Cannoli's by Zammitti's
Hot Cocoa from Chimichurris Grill
Christmas Cookies from Sharkys
Face Paint with Houston Face Painters
Interested in becoming a vendor at the holiday market? Please contact thebrunchofficial@gmail.com.
*Weather permitting.