As a business owner, wife and mother in Kingwood, Felicia Cumby have a vested interest in the well-being of her community. It is her goal to ensure the members of the community have a comfortable financial future that aligns with what's most important to them.

Whether you're planning for retirement, saving for college for children or grandchildren, or just trying to protect the financial future of the ones you care for the most, Felicia can partner together with you to develop specific strategies, using an established process, to help you achieve your goals. She can also work together to monitor your progress to help you stay on track.

As an Edward Jones financial advisor, Felicia believes it is important to invest her time to understand what you're working toward before you invest your money. It's also important to understand the level of risk you're comfortable accepting when investing so she can balance it with the steps necessary to reach your long-term goals.

Felicia has two children that go to school in the community and she is a member of the Lake Houston Chamber of Commerce and East Montgomery Rotary, so if you see her out and about, say hello.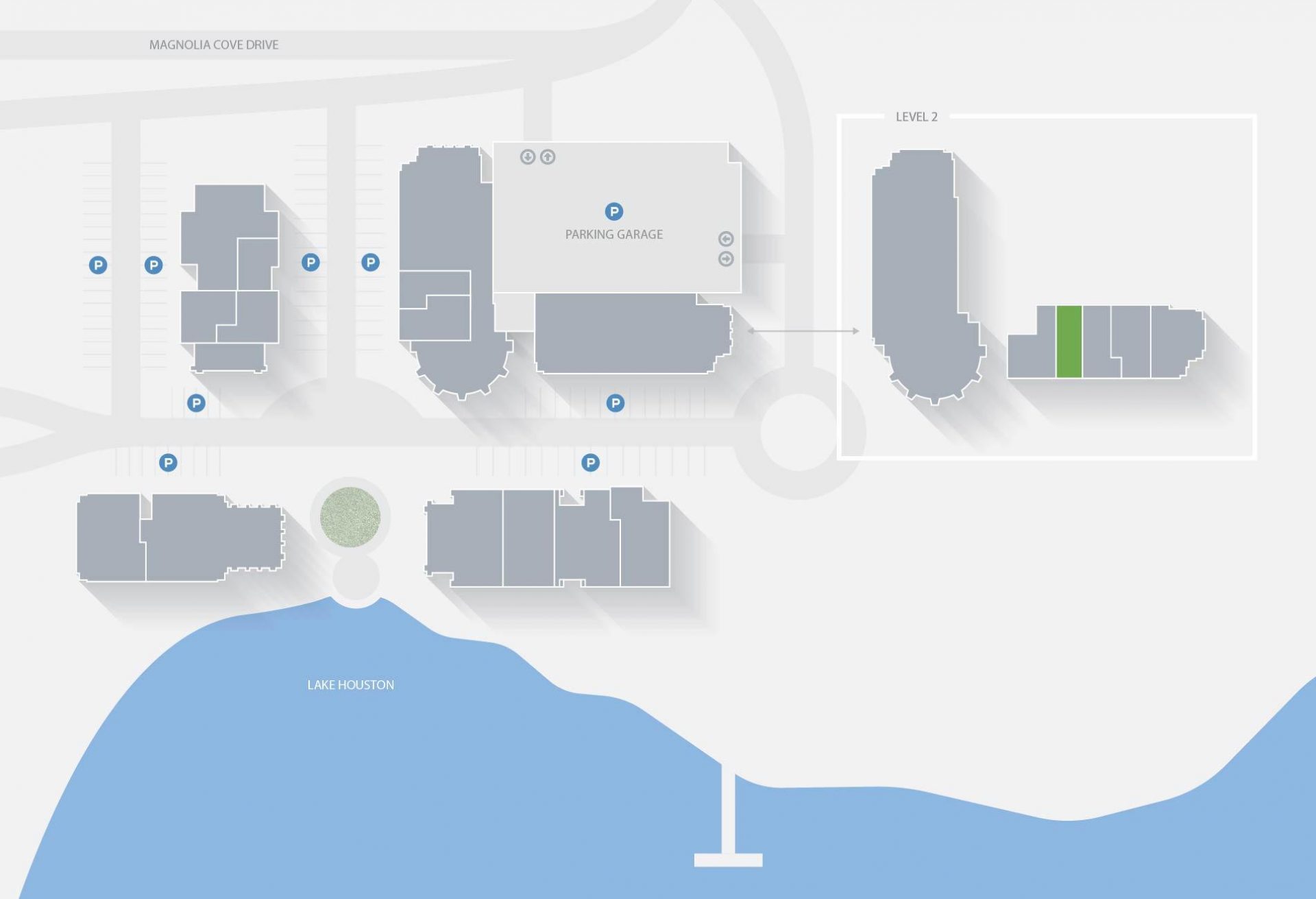 Visit Us
Monday - Friday:

By Appointment Only