Now open for limited capacity dining. Reservations are recommended. Curbside pick-up is also still available.

Chimichurri's merges the cuisines of Peru, Argentina and Brazil and surprises diners with a combination of cultures, flavors and tastes from around the globe. From the merging of these cuisines to the blending of a lounge-like atmosphere and warm, comfortable dining, Chimichurri's brings together these key elements to create a memorable experience.

Tony Vasquez and Ronald Perez, Chimichurri's creators, have spent over two years developing this new restaurant. Tony's experiences have allowed him to glean the "best from the best" from the highest quality restaurants the city of Houston has had to offer in recent years like Sonny Look's, The Glass Menagerie, La Tour D'Argent & Chez Nous. His exquisite dining experiences and research have allowed him to cultivate a spectacular style of Contemporary Global cuisine drawing on French, American and Mexican influences with a hint of Pacific Rim to tempt the palate in a totally new and innovative way.
Ronald Perez has worked internationally in the corporate world traveling to over 100 countries. This experience has allowed Ronald to develop a deep knowledge of the different tastes of the world and bring these discoveries directly to your table.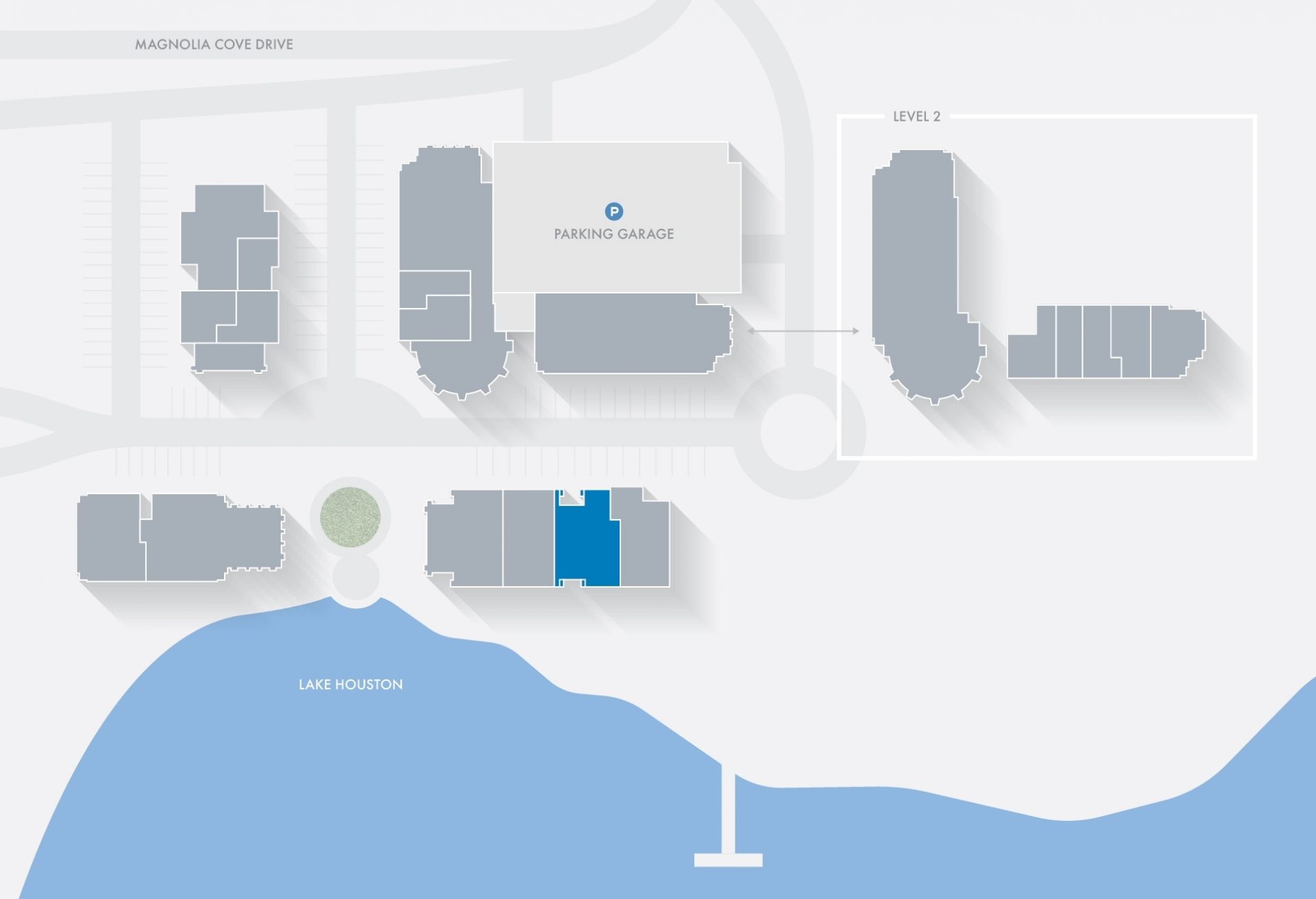 Visit Us
Monday:

12 PM - 9 PM

Tuesday:

12 PM - 9 PM

Wednesday:

12 PM - 9 PM

Thursday:

12 PM - 9 PM

Friday:

12 PM - 10 PM

Saturday:

12 PM - 10 PM

Sunday:

12 PM - 8 PM