NOW OPEN!
Imagine if Pilates, strength training, and cardio all came together as one body-sculpting powerhouse. Well the great news is they have, and you will find it here. BElagree Fitness is a fully licensed Lagree studio, with every class led by a Lagree certified instructor. In their signature 50-minute classes, taught on the patented MEGAformer you will SCULPT, LENGTHEN, TIGHTEN and TONE your way to the best body of your life. Every class is taught using the Lagree method, working the muscles in the same way that other high-intensity training does however with little to no impact on your joints.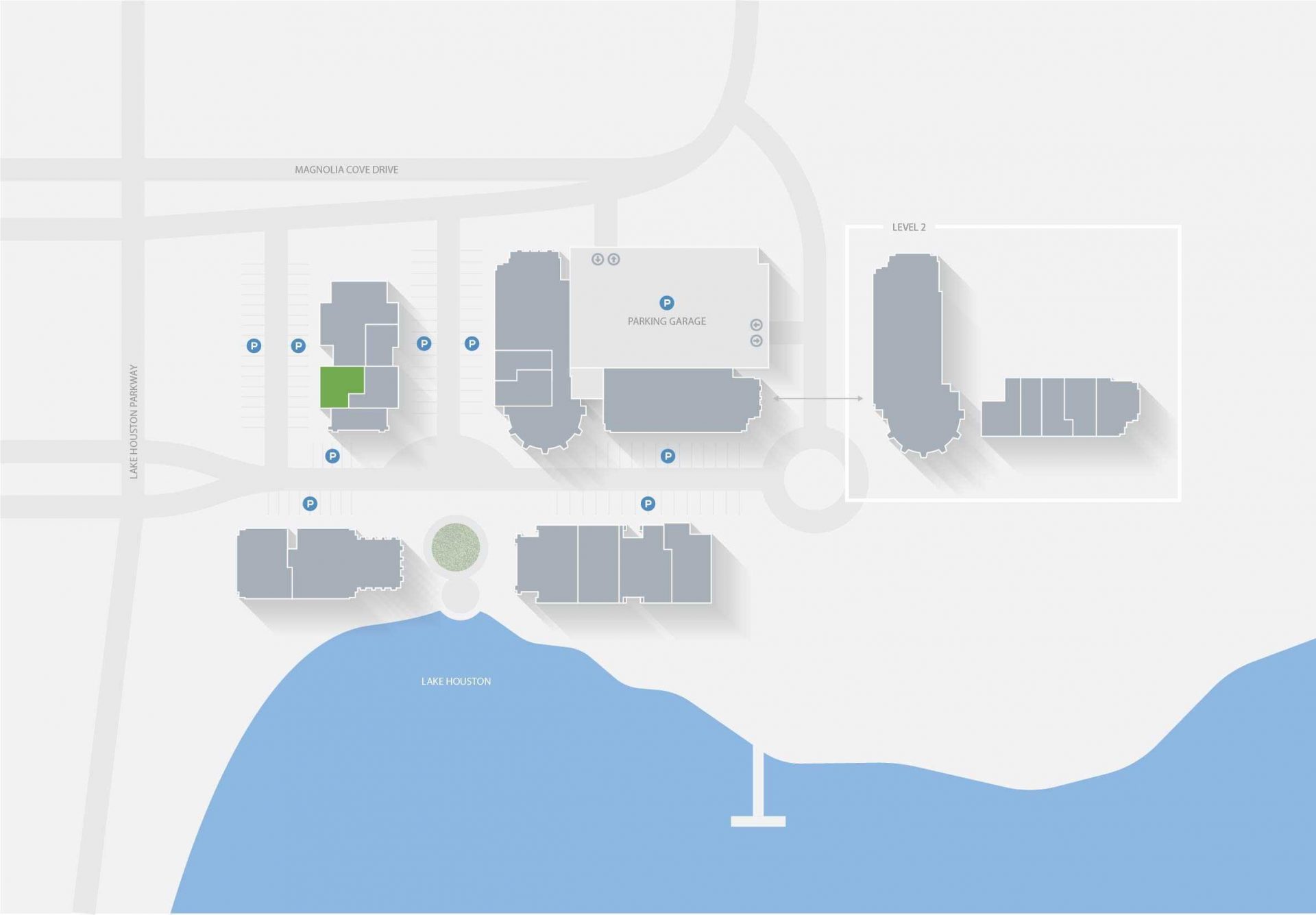 Visit Us
Sunday:

8 AM - 1 PM

Monday:

5 AM - 8 PM

Tuesday:

5 AM - 8 PM

Wednesday:

5 AM - 8 PM

Thursday:

5 AM - 8 PM

Friday:

5 AM - 1 PM

Saturday:

8 AM - 1 PM
Offers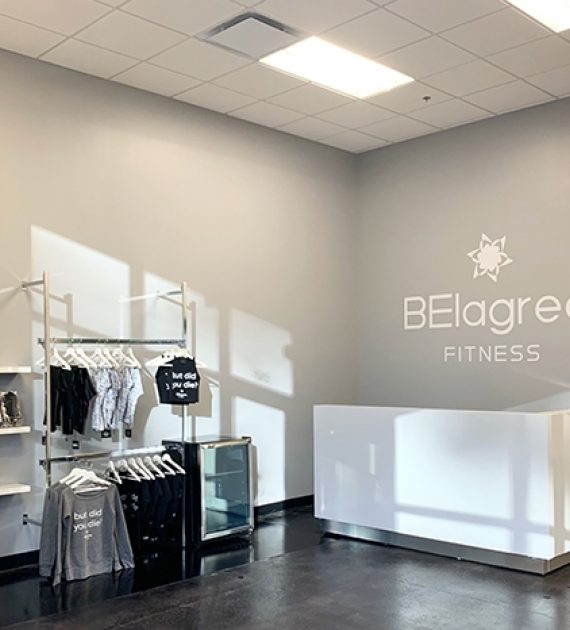 Grand Opening Specials
Hollywood's hottest workout is now in Kingwood. Visit BElagree Fitness or download their app to take advantage of grand opening specials. Pricing valid until February 23.